Individuals that can use perception and reception to communicate with the deceased and tune into the energy field of higher spiritual beings are called psychic mediums. There are psychic mediums who believe that their psychic abilities are a gift from God, and they're referred to as Christian psychic mediums.
To find the right Christian psychic medium for you, the first thing to do is choose one that specializes in the area you're concerned with (e.g., communicating with deceased loved ones or asking spirit guides for guidance). The next step is to opt for the medium whose psychic energy aligns with you.
If you're specifically looking for a Christian psychic medium, it's highly likely that you're more comfortable getting a reading from someone who shares the same beliefs as you. Choosing to work with a psychic medium whose energy aligns with you will make the process of establishing a three-way link (between you, the psychic medium, and the spirits) smoother.
How to Find the Right Christian Psychic Medium for You
Determine Your Purpose
Before seeking any type of psychic reading, one should always first identify their purpose and intentions. Being clear about these things is crucial because a disorganized mind without a precise objective will only lead to a disappointing reading.
Consider Their Area of Specialization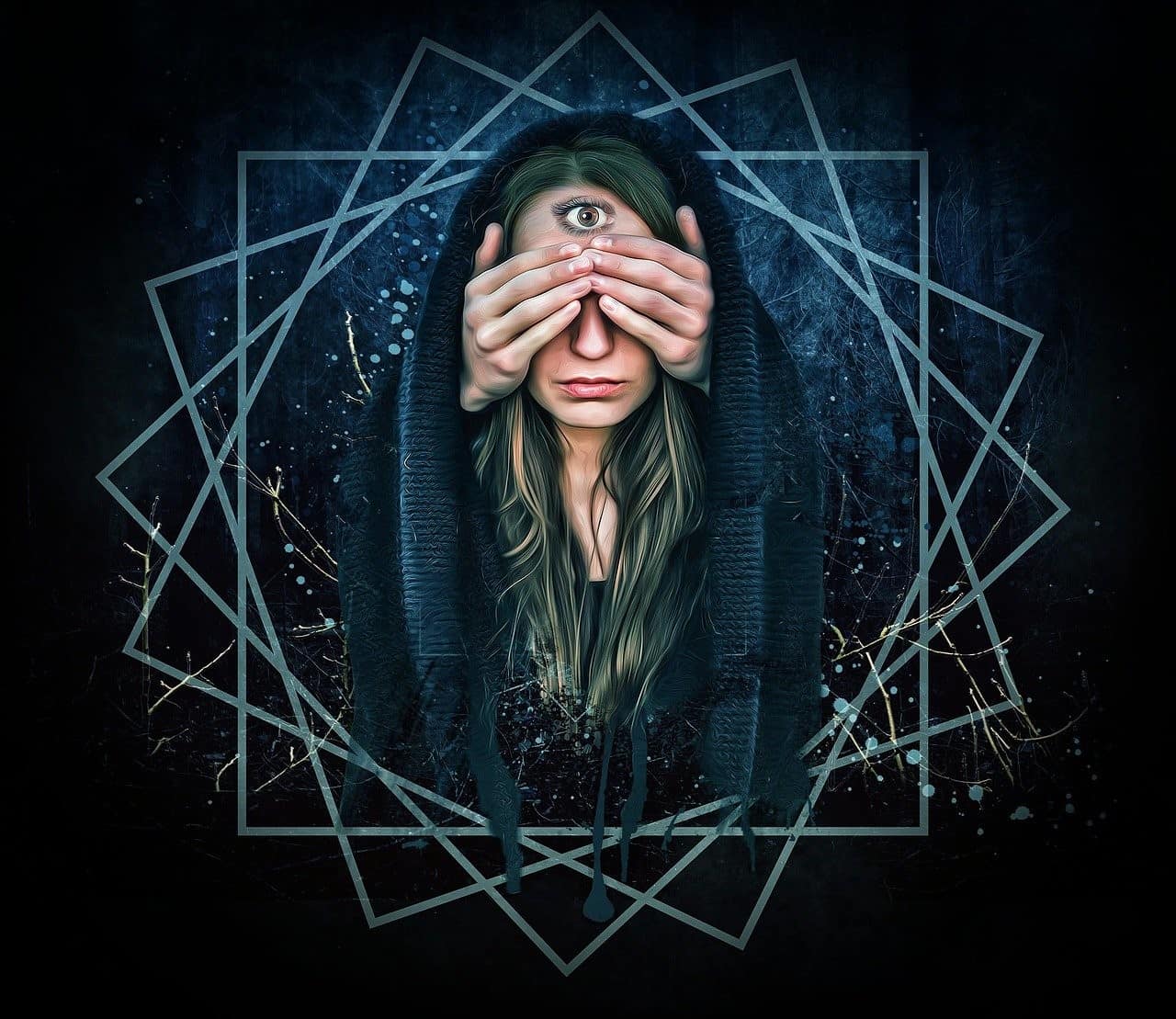 Each Christian psychic medium (and psychics in general) has specializations of their own. They possess varying psychic abilities and use different methods and techniques when doing psychic medium readings.
Most of them have clairvoyance, which is the ability to perceive events from the past, present, and future by receiving mental images. Others can hear sounds or words that can't be heard by normal ears (clairaudience) or know things that are based on gut feeling alone (claircognizance). Some also possess more than one psychic ability.
With these abilities, psychic mediums can communicate with the spirit world. There are Christian psychic mediums whose expertise is helping people reconnect with their deceased loved ones. Many of them also specialize in communicating with Spirit Guides, Angels, or Ascended Masters to receive guidance and enlightenment.
Christian psychic mediums also use different methods when communicating with the spirit world. Some practice mental mediumship, trance mediumship, or physical mediumship, while others use direct voice or channeling.
Once you know what type of service you need for your specific circumstance, you can easily choose the right Christian psychic medium for you based on their area of specialization. Choosing the psychic medium that best fits your situation will ensure a successful reading.
Look into Their Personality and Style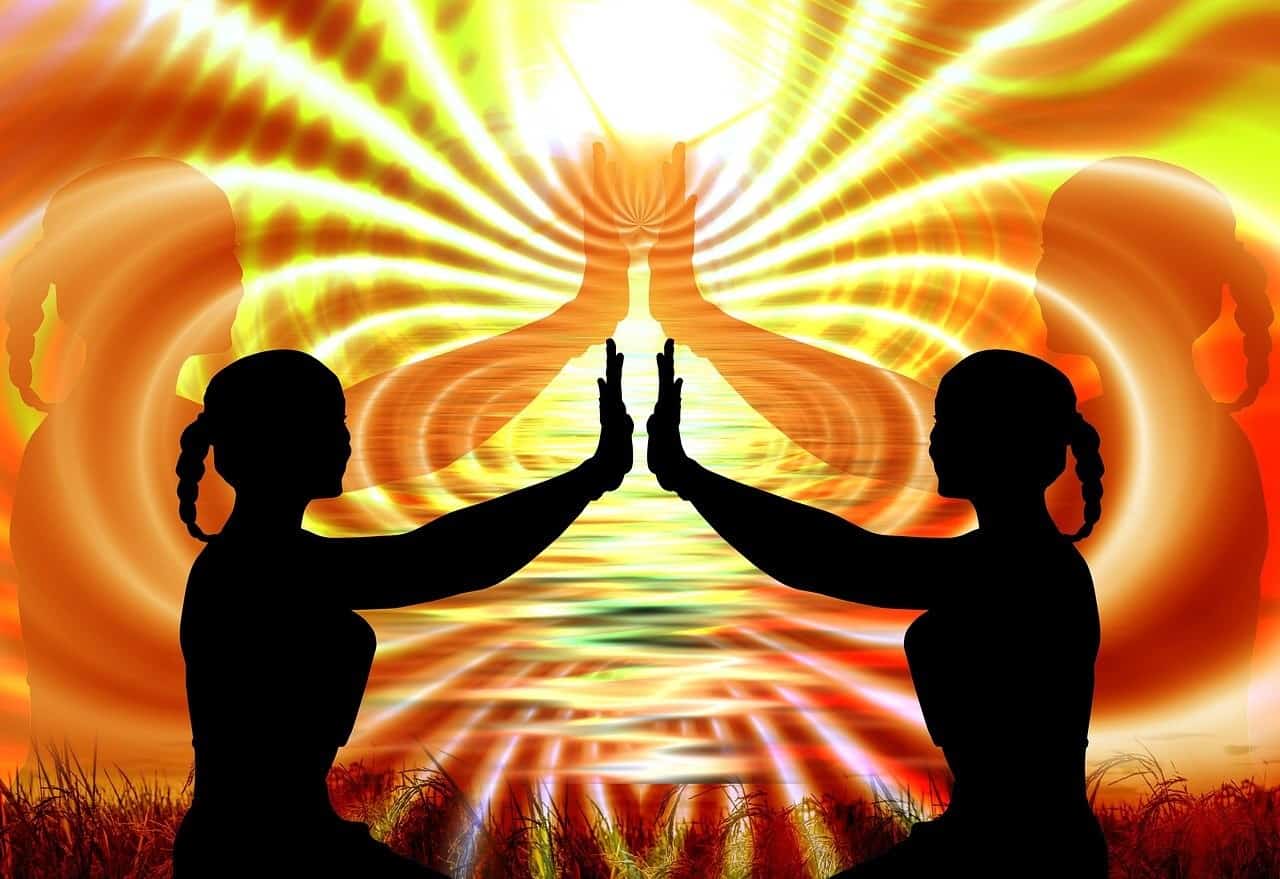 Looking into a medium's personality and style sounds superficial, but it's one of the most important steps when choosing the right Christian psychic medium. Unlike in other types of psychic readings (like tarot or palm readings), the seeker only needs to connect with the psychic at an energetic level.
In a psychic medium reading, however, a three-way link must be formed between the seeker, the psychic medium, and the spirit. Because the Christian psychic medium serves as a conduit between the seeker and the spirit world, it's of utmost importance for the seeker to build a stronger connection with the medium. This connection will enable the latter to receive the message from the other side without trouble.
When finding a Christian psychic medium, choose one that has similar psychic energy as you. In addition to that, when determining their personality and style, it's advisable to do research beforehand. If you have a good feeling about the psychic medium or you instantly feel that you can trust them, it's a positive sign that they're a good fit with you.
You can also read testimonials and reviews about them or visit their social media accounts to read their mission statements. It's better if you can ask them to do a sample reading for you. This will enable you to get a grasp of how the actual psychic medium reading will go.
Psychic Mediums and Christianity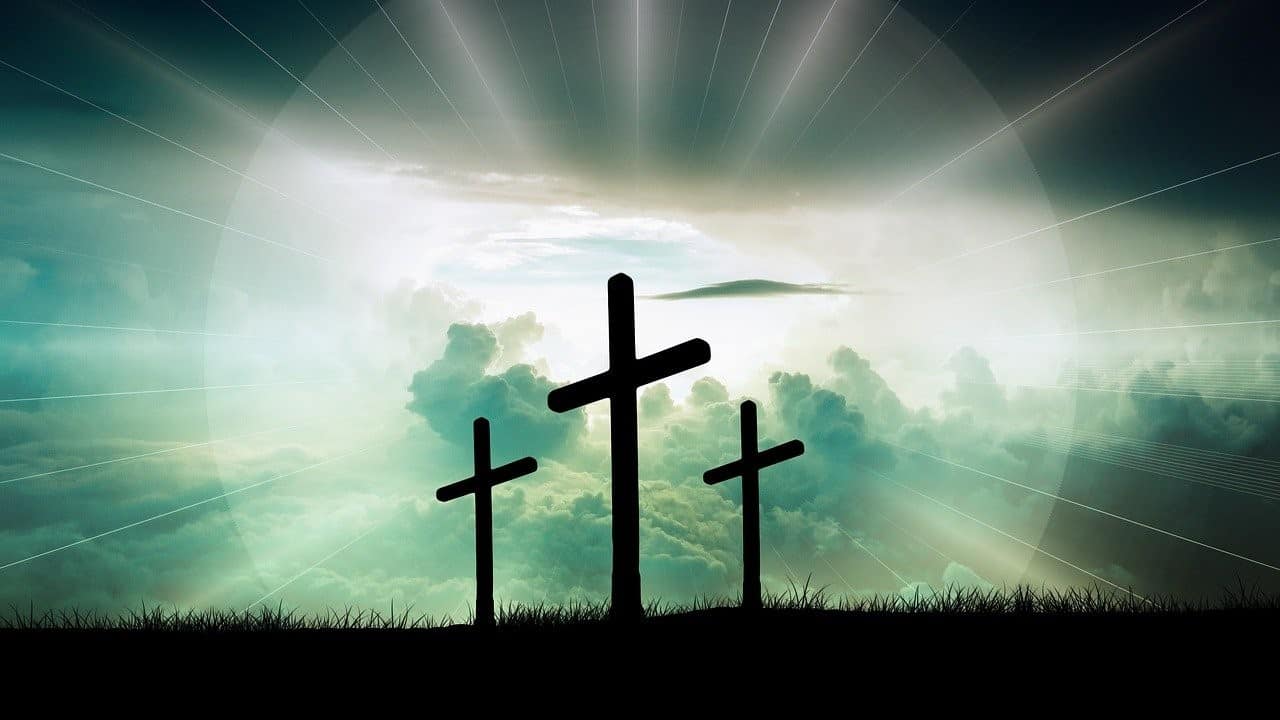 As previously mentioned, psychic mediums have different abilities and areas of specialization. They also use varying methods and techniques in their readings. In general, psychic mediums have diverse practices because they are born from different cultures and have different belief systems.
Many Christian psychic mediums had an internal struggle when coming into terms with their innate gifts and abilities. This is because there are a lot of Christians who believe that making spiritual connections is anti-scripture.
Some Christian psychic mediums lived a life of confusion because their religious beliefs clash with their very being. For many of them, the turning point was when they started to accept that their unique abilities are a gift from God.
Christian psychic mediums believe that regardless of their religion, culture, traditions, or belief systems, their ultimate purpose is to use their gifts to help other people in their spiritual journey. Simply put, they remain to be devout Christians despite communicating with the spirit world (which is generally viewed with disfavor in Christian dogma).
Where to Find a Christian Psychic Medium
It's best to ask a family member, a trusted friend, or someone from your ministry when finding a Christian psychic medium. If this isn't possible, you can always opt to do some online research. Many psychic networks offer various psychic services online, and you can discover some of them below.